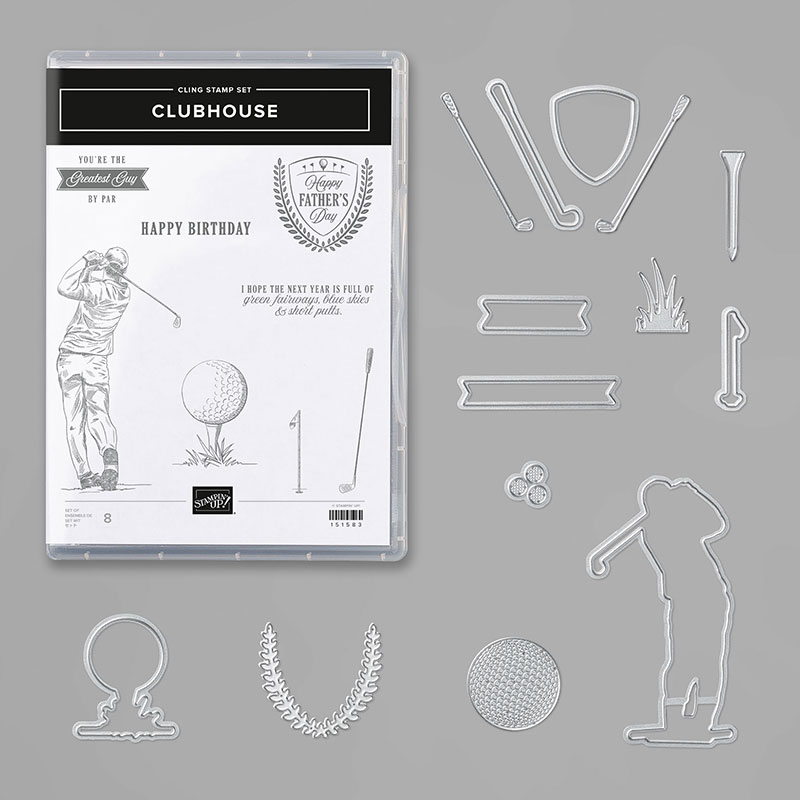 I've been wanting to create a masculine & feminine card using this Clubhouse bundle since I first saw it in the catalogue and while I had my friend here with her set, we got it done!
The lady golfer is actually from the Beautiful Moments stamp set, we stamped the image which has a little girl holding the mom's hand, but we cut her out for this card, love how easy it was to do this!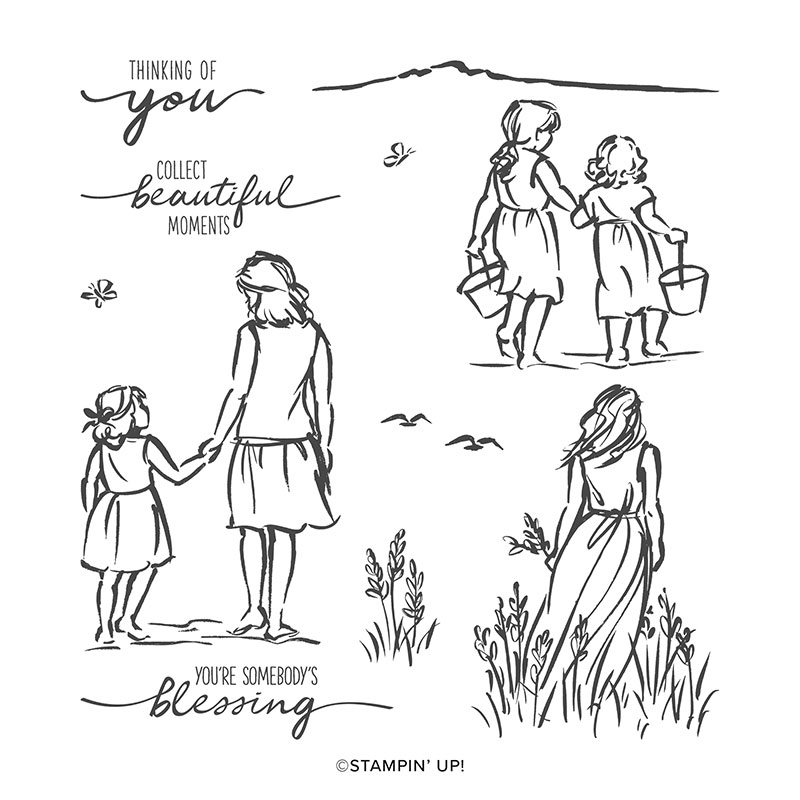 To get the whole Country Club Suite, you can use the single product number 153930 and pay $106.75 to get all of this…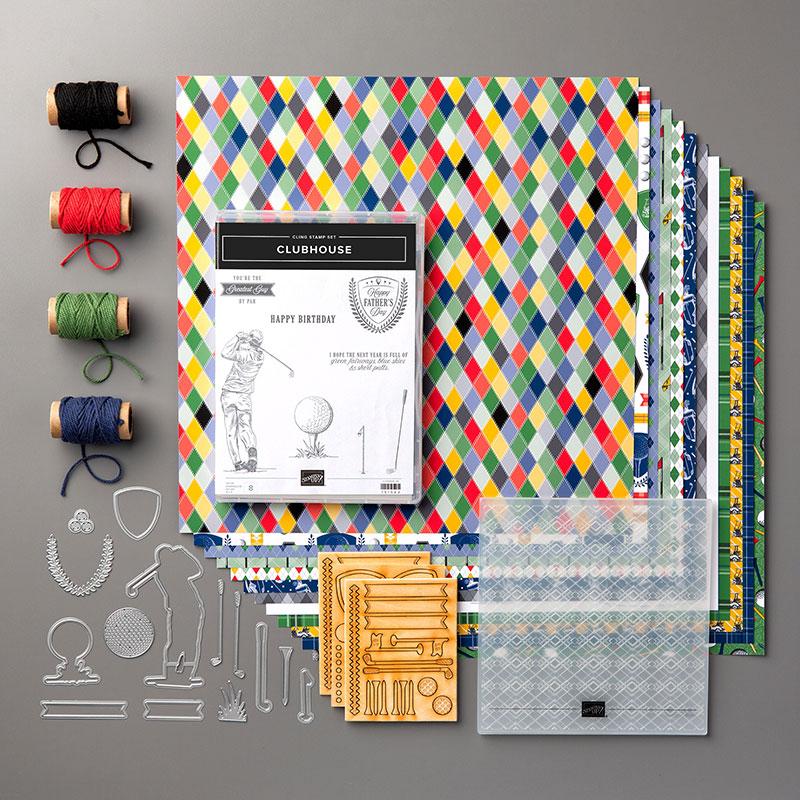 Thanks for stopping by! Have a great weekend!
Joanne