Scrapbooking with Poppies
I've used both bundles from the Peaceful Poppies Suite on pages 26 & 27, but I was inspired by a page I saw on a FB group, I wish I knew the creator's name, but it wasn't written on it and I can't find who shared it, and because there are photos on it, I prefer not posting it online without her permission. So this is what I came up with, hope you like these! I will be offering them as an optional class next Tuesday evening, and also as an optional class at my weekend retreat in May!
It was so hard picking just one bundle, so I took both! lol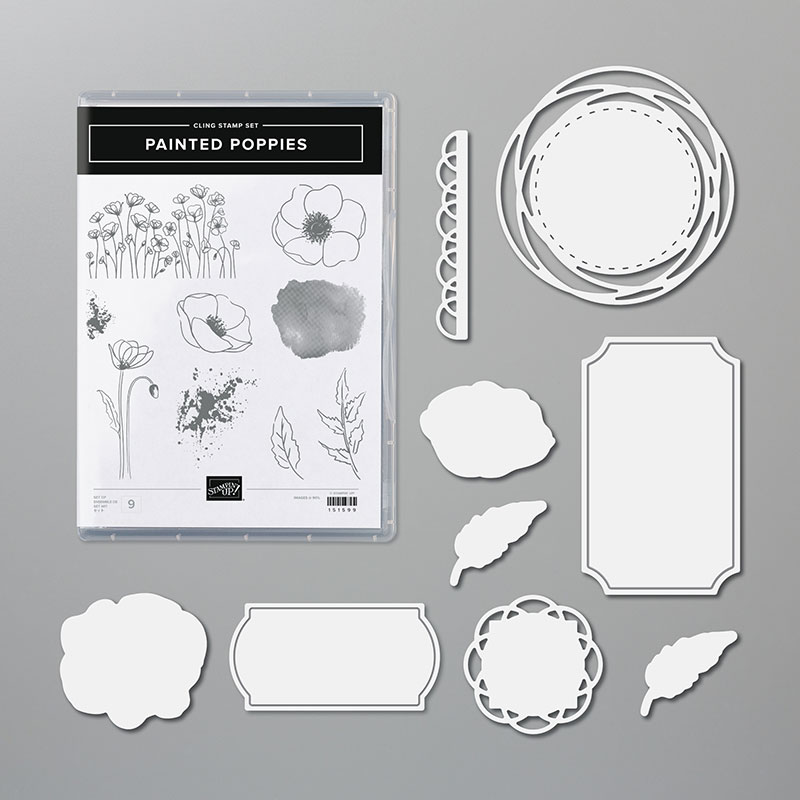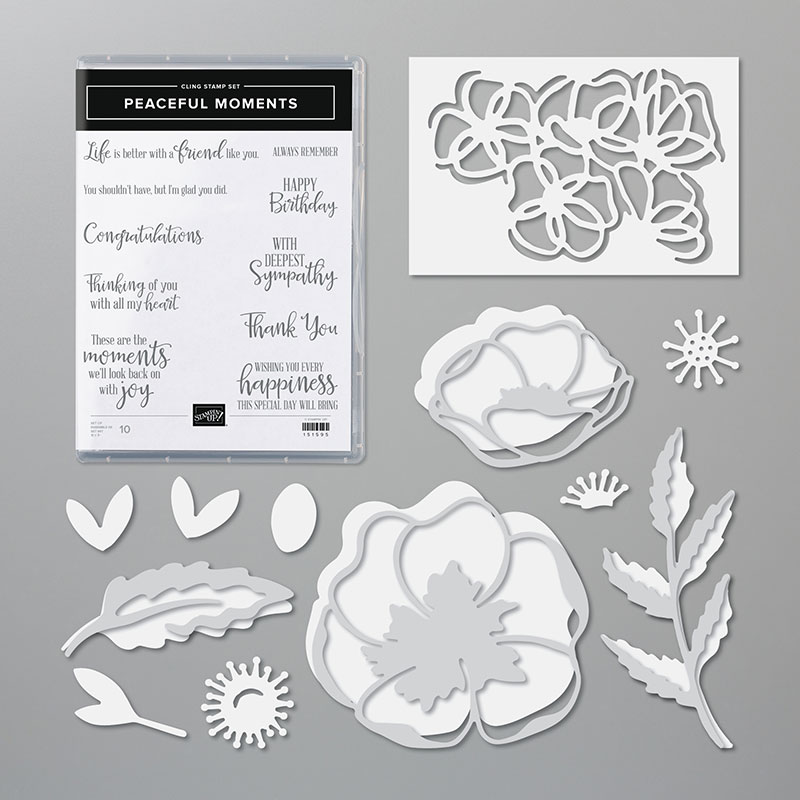 I just love the sayings & fonts on this Peaceful Moments stamp set, and it's available in French as well! # 153825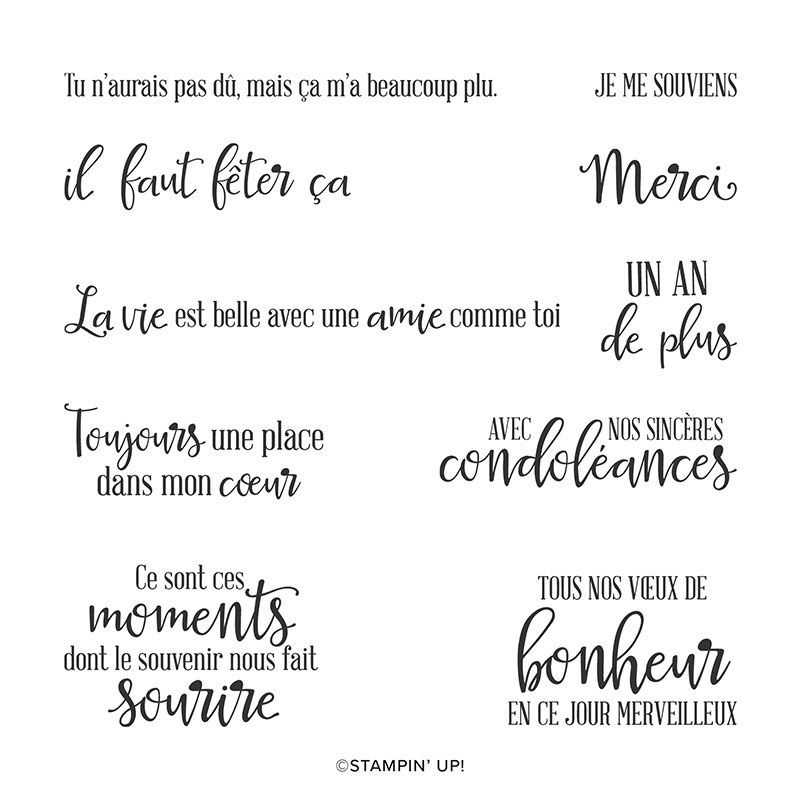 But if you're like me, and can't decide on just one of the bundles, why not go with the full Suite? It includes embellishments, plus you get to choose 3 FREE Sale-a-Bration gifts! So you could make all of these!