With the new 2020-2021 Annual catalogue, comes so many beautiful colors & products!
To make these 10 cards, I used the Flowers For Every Season Memories & More Card Pack cards and the Flowers For Every Season Memories & More Cards & Envelopes from pages 154 & 155.
I knew they would coordinate easily when I saw those, and then I found some samples on Pinterest by Amy Koenders at stampwithamyk.com. They were so pretty, had to get on it! I only changed a couple, since some of hers, she used the 2nd set. I wanted to see what I could do with just one of each set, since this pack of printed cards come in 2 sets of each design, so you can easily split a pack with a friend and both get a pack of the envelopes & cards, and you still have quite a bit leftover!
Here's what I made with mine…
These are the products I used: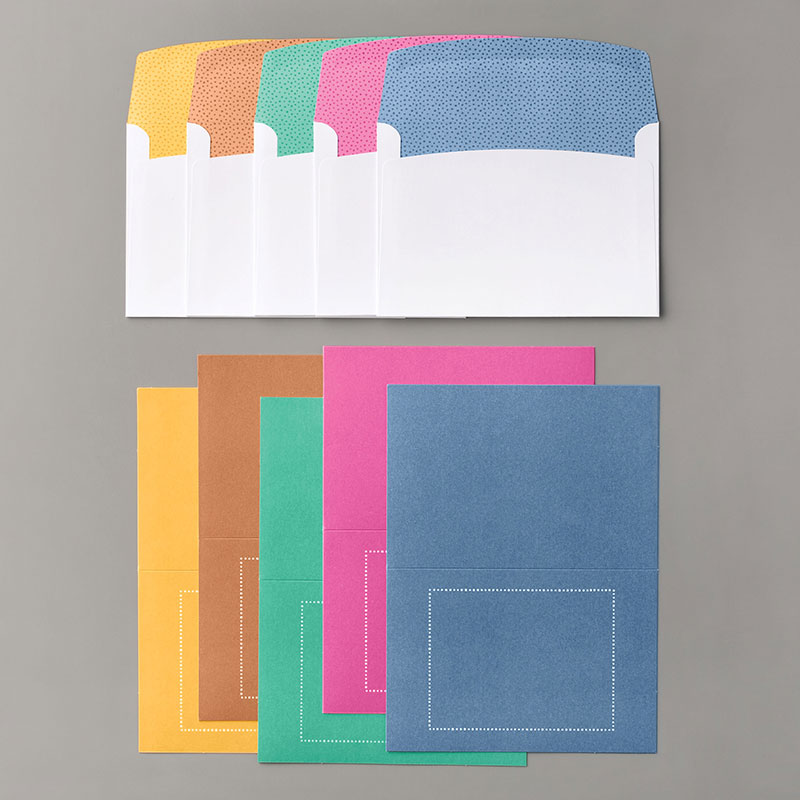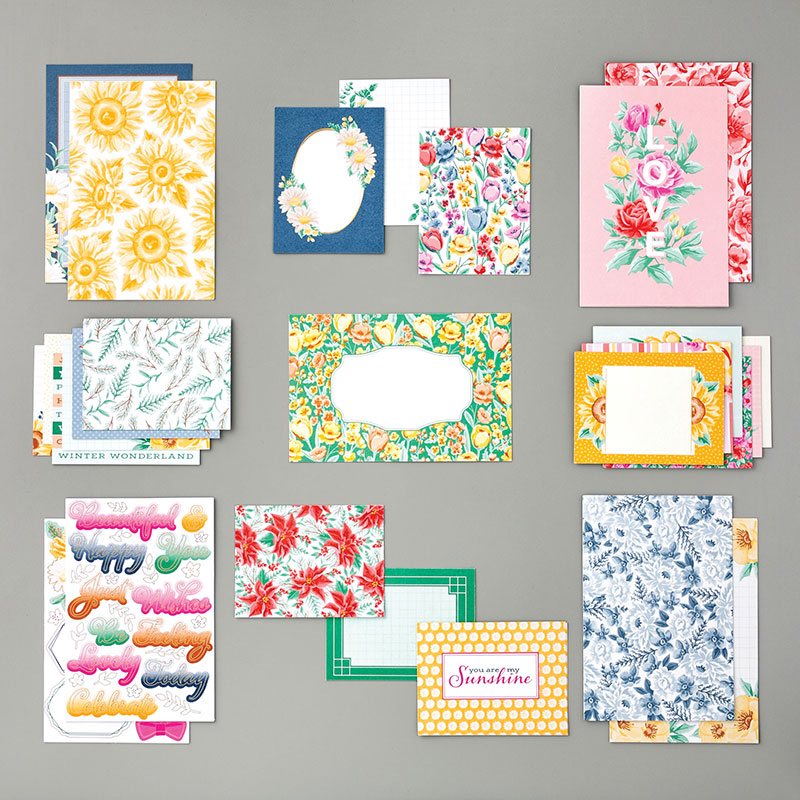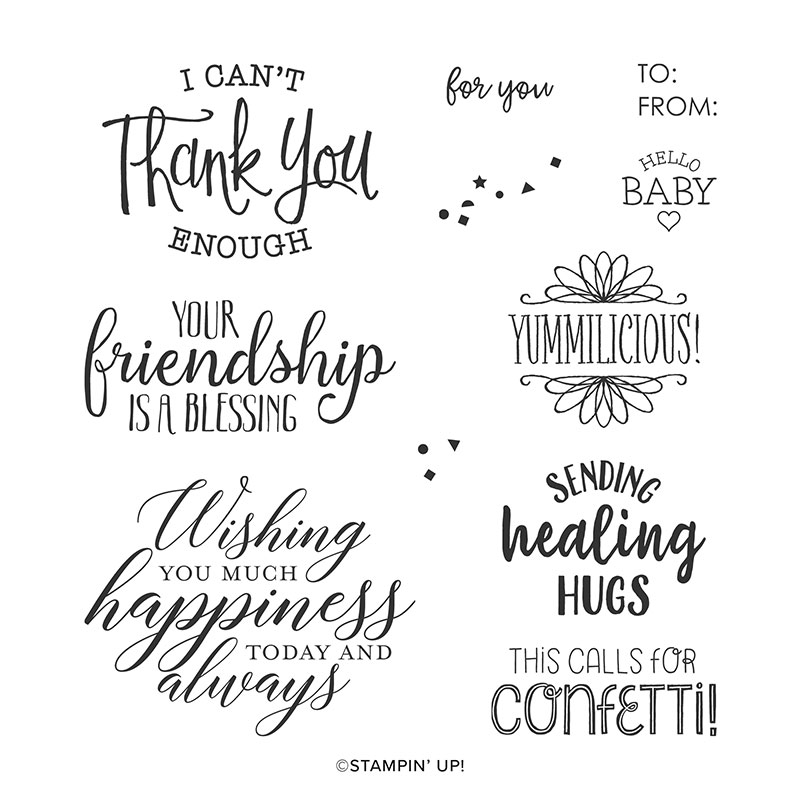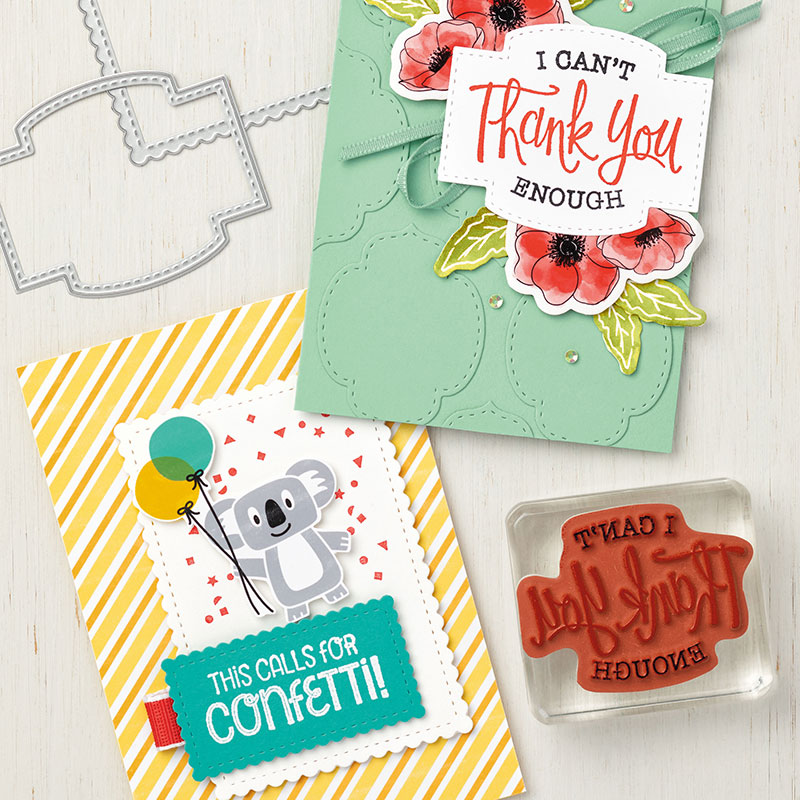 If you'd like to order any of these products or anything else, you can either send me a message or you can order 24/7 from my Online store! But if you use this month's Host Code #GGBNJR3W, you will receive a small gift from me, but also, if your order is $60 or more between now & August 3rd, you will receive a coupon by email of $6 to use in August! You earn 1 coupon for every $60 increment!
Thank you for stopping by & have a great weekend!
Joanne